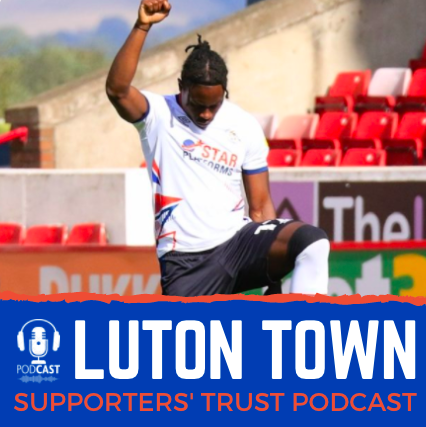 The second and final part of the February edition of the Luton Town Supporters' Trust podcast sees the lads reflect on an interesting pre-match press conference given by Nathan Jones prior to the Cardiff match, where points targets, banning relegation talk and perspective was on the agenda.
They then look ahead to the matches to come up to the next international break before tackling what can be done to stop racist abuse and abuse of all kinds on social media.
The podcast finishes with an emotional and strong discussion regarding Luton Council's controversial denial of a lease for land at Cutenhoe Road, where Luton Town had planned to build a domed training facility.